Latest news from the YEL
This Update has FOUR important messages this week which we would ask you to please read.  
This Update has FIVE important messages this week which we would ask you to please read.  

YEL Community – a new initiative by your league to help support YOU, our YEL member clubs and teams
As the largest youth league in the country, the YEL has agreed, once again, to take part in the national FA pilot study to remove heading from football – we have agreed to trial no heading for YEL U7s, U8s & U9s organised matches
Click to open PDF

Football For All
Founded as the Young Elizabethan league, and now affectionately known as the YEL, our mission is to create opportunities for boys and girls to enjoy the game at every level. From playing in organised, safe environments, to upholding the highest level of respect for referees, teammates and opposition alike, we strive to be the very best youth football league in the UK.
Whilst we are moving forward with a modern 21st Century image and an upgraded management system for running the league efficiently and professionally, our footballing ethos has not changed and is still underpinned by the simple message of
'Sportsmanship above all'
A NEW YEL IDENTITY
– INSPIRED BY YOUTH
---
As part of our continual drive to provide the most consistent, professional and relevant service to our members, we have undertaken an rebranding exercise that delivers a fresh look, feel and tone that is more representative of our most important asset… young players!
DIARY DATES
---
USEFUL INFORMATION
---
FA WHOLE GAME SYSTEM (WGS) PLAYER PHOTO REQUIREMENT
---
We need a good, clear, head and shoulders, portrait image, where the player's head is at least half the height of the picture. Please ensure your images match what is required to avoid rejection.
THINK!
RESPECT THE GAME!
---
Most parents get it; Most coaches get it; Most players get it. SOME DON'T and when they don't EVERYBODY SUFFERS.
If you don't get it WATCH THE VIDEO and put yourself in their position.
Read more about YELs approach to Safeguarding and Respect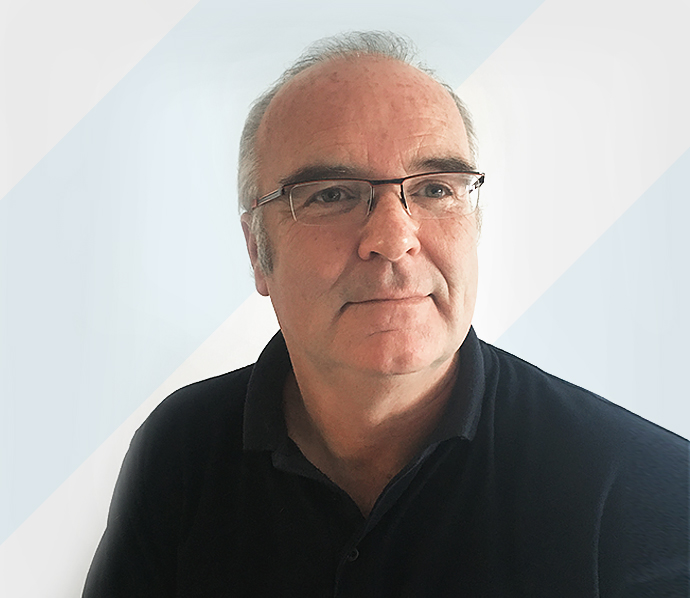 "SAFETY, RESPECT AND FUN WILL ALWAYS BE AT THE HEART OF WHAT WE DO"
---
The YEL's executive team is led by Chief Executive, Robert Harwood, who has outstanding credentials and working knowledge in both sport and business. His passion for promoting fairness and respect at every level of development is well documented.