Managers and Coaches – Useful Information
The example shows a typical squad list ID sheet which is downloaded from Whole Game System. EVERY team in the YEL should have their own ID sheet which MUST be shown to the opposition prior to the start of ANY YEL game for U7s – U14s.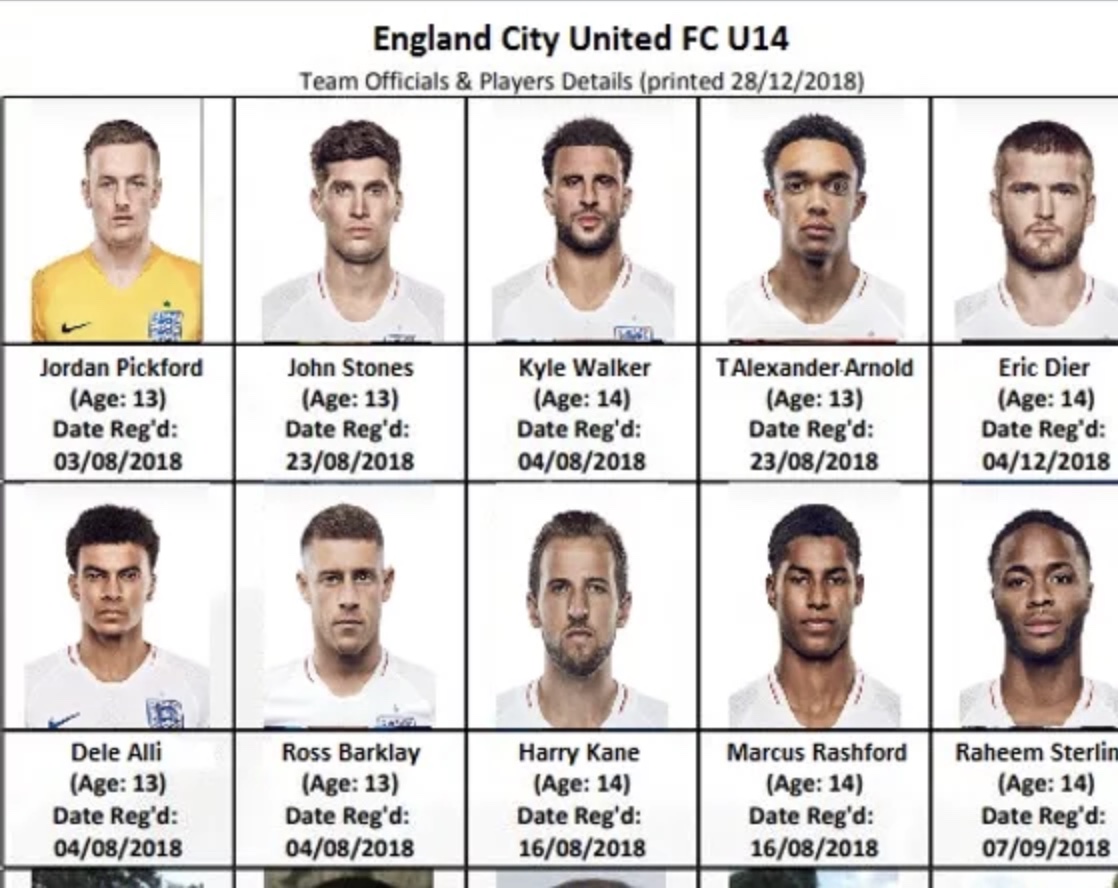 It covers many of the questions you are likely to ask and explains what, when and how you should do things.
YEL require Match Returns to be completed for all U7 to U14 games arranged by the league – friendlies, league matches and cup games. Match Returns must be completed within 24 hours of the advertised kick off time of the game otherwise you are likely to be fined.