 YEL ON THE GO
The app giving YEL members access to the latest news and key information.
Clubs and Teams
Access the full directory of clubs and teams in the YEL. You can view contact information for club officials, managers and COVID-19 officials, all directly from the app.
Venues
Browse all team venue addresses and access maps before your game.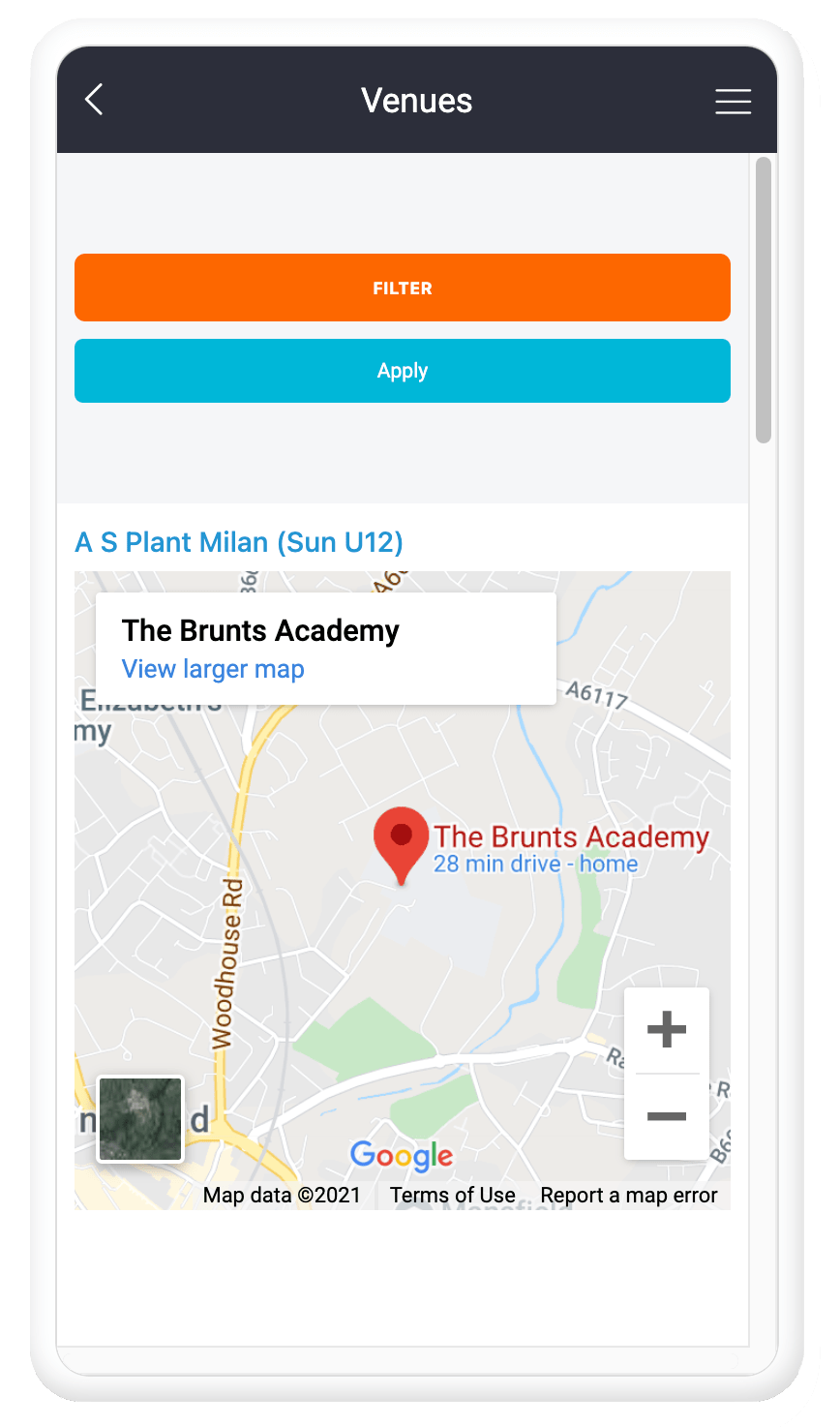 Great set of features
Clubs and Teams directory
Venue address and maps
Club finance information
League news and important information
League calendar for events and important dates
Fixtures information
League Rules and regulations
Raise and review RESPECT cases
Referee calendar access for referees
Browse League Staff
Get weather forecasts for matches
Contact YEL
Social Media links
League News
Get all the latest news and important announcements from the league on the go.
League Calendar
Browse upcoming events including important season dates, presentation days and coaching events.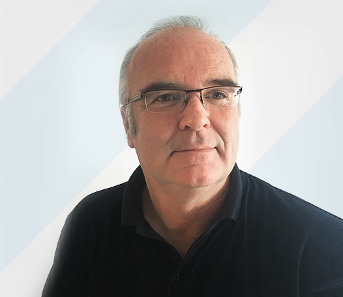 "The YEL On The Go app further enhances our offering to our league members and helps support managers, club officials, referees, etc. with their regular activities.
The league is excited to develop our app further as part of our modern and future technology strategy and we hope our league members enjoy the new features."
Robert Harwood – YEL CEO
Rules and Regulations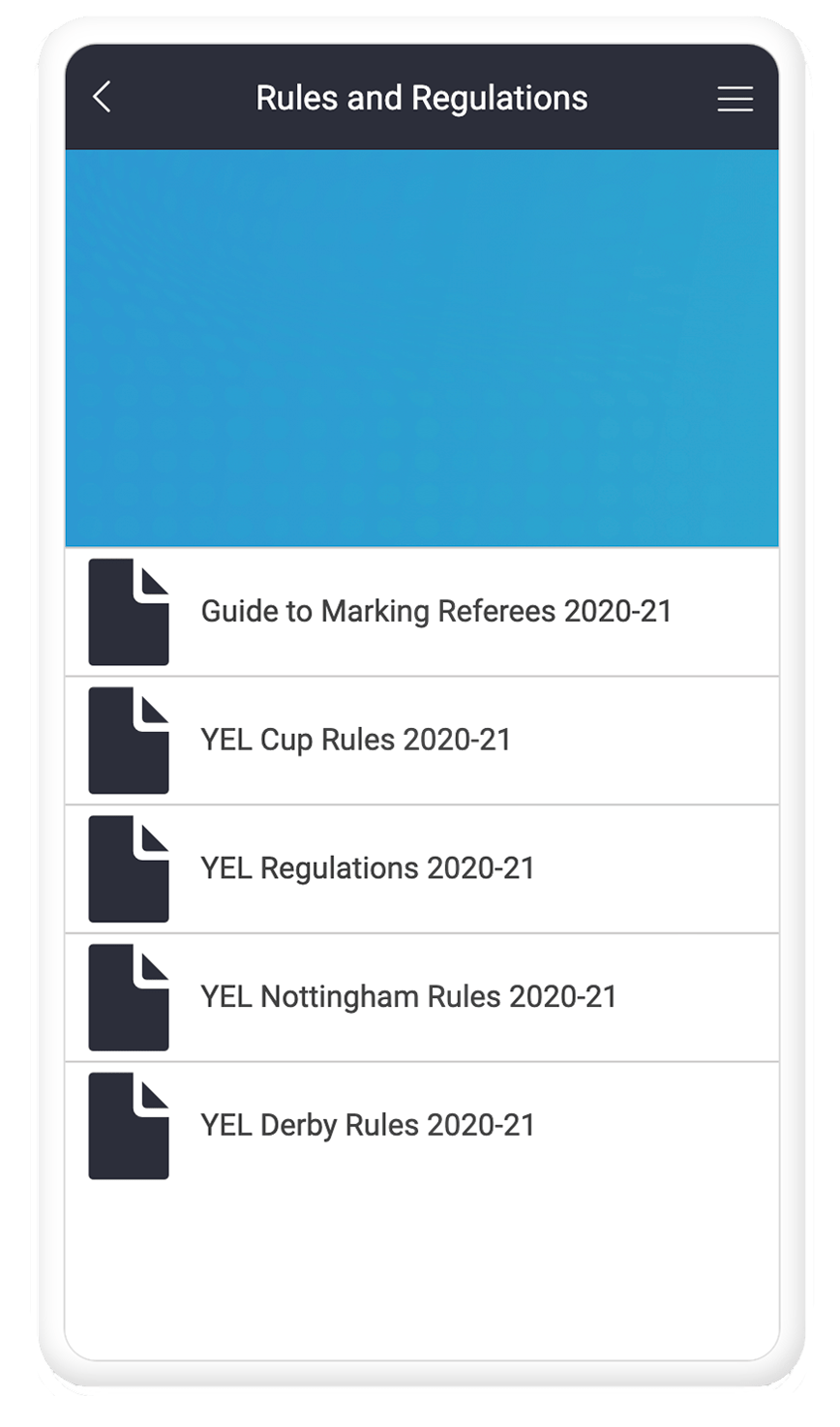 Browse all of the league rules and regulations. Each rule set can be downloaded to your device.
Fixtures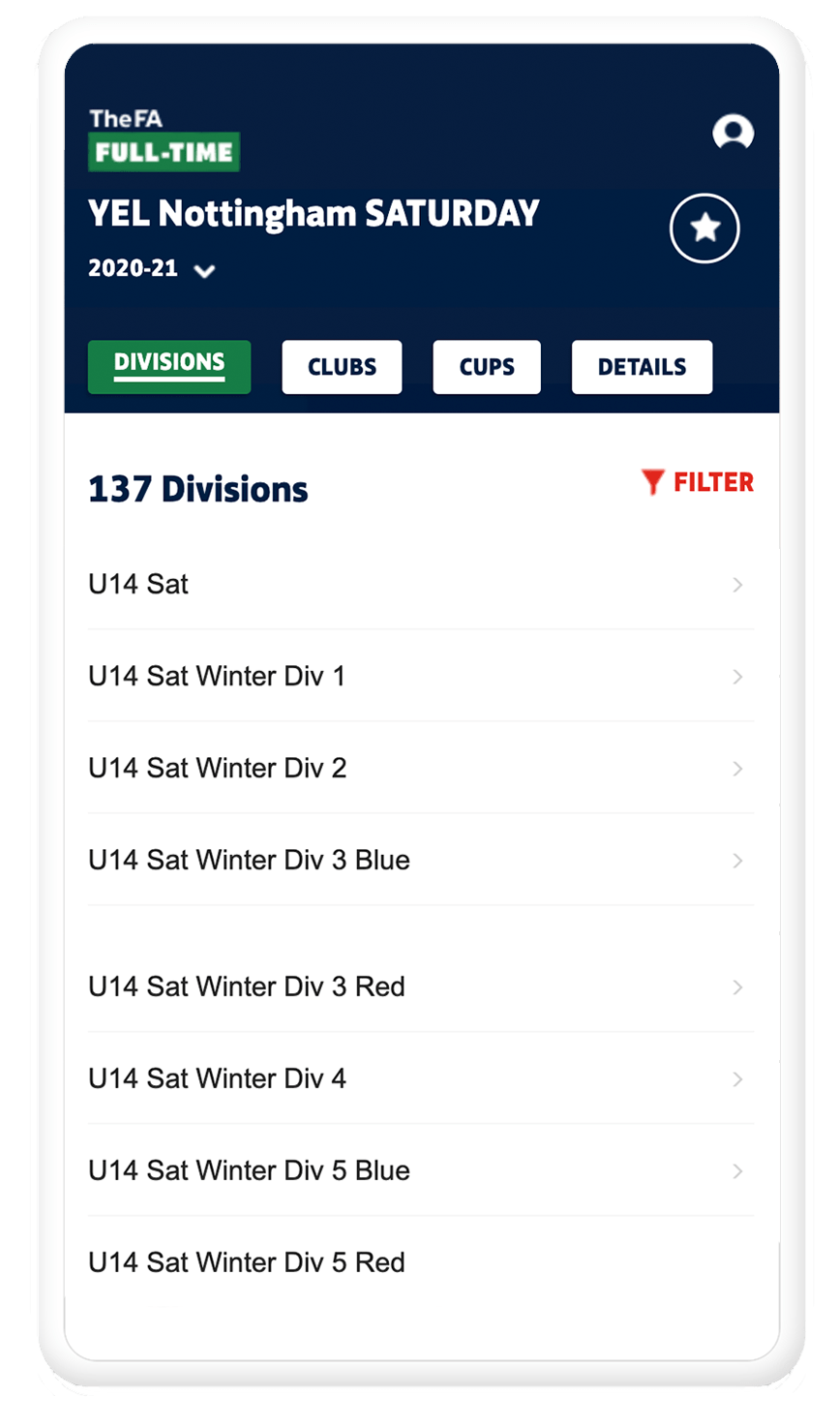 Review the fixtures for the Saturday and Sunday leagues on the go.
Download for free today on iOS and Android!